As you might have noticed, we haven't been very active on social media lately. This is because we could not deliver Kuroiler F1 at the quality as we had wished to. The reason for that was an import ban from India where there had been Avian Flu. Also the quality of chicks we would get from Uganda did not satisfy us.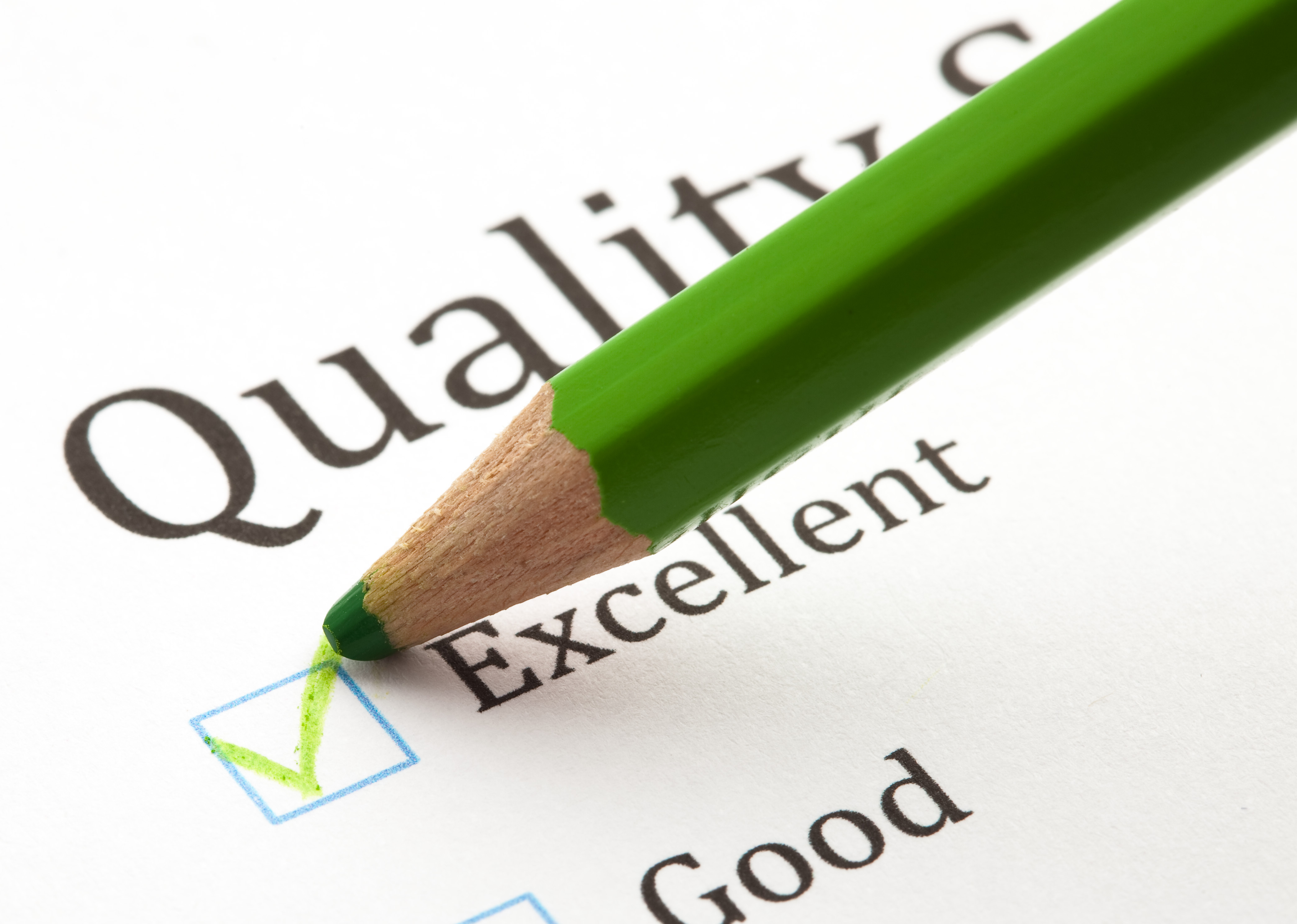 Your success matters to us! We will sell to you Kuroiler F1 (First generation) at a top quality. We prefer to not sell rather than selling you a product below our high quality expectation.
We are happy to announce that we are resuming sells of Kuroiler F1 from Uganda, however we only have small numbers. So if you want some, call us and make sure you have a booking.